2 tags
Just the right amount of creep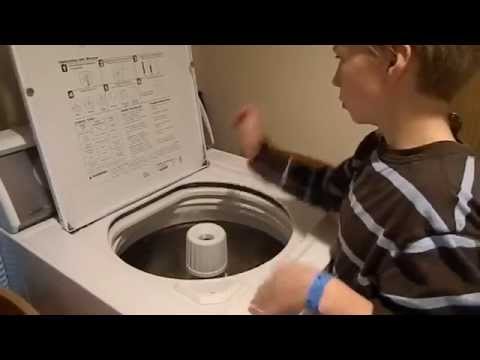 1 tag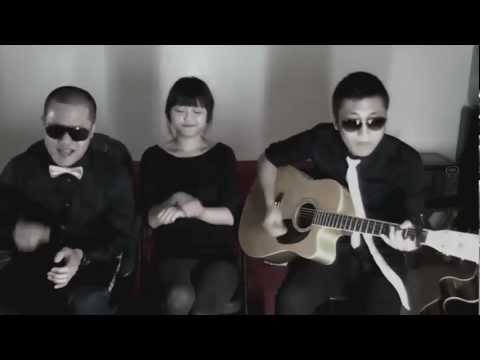 3 tags
2 tags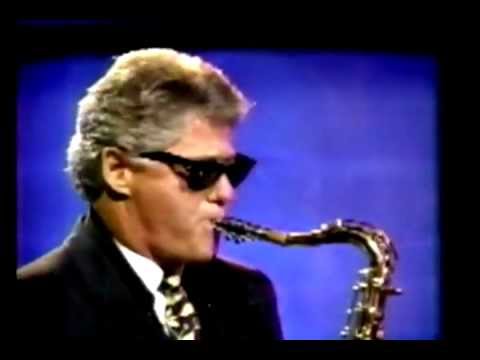 "Democracy is like a tambourine, not everyone can be trusted with it."
– John Oliver
1 tag
2 tags
Watch
A non-profit ale house. Kudos Portland.
1 tag
1 tag
1 tag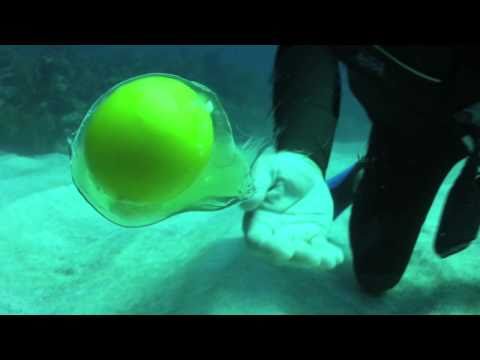 3 tags
2 tags
Starbucks Order Gives Ohio Mug Maker A Jolt →
npr: "… At McClellan's pottery factory, it takes one week to make each mug from start to finish, and the company was able to complete the huge Starbucks order in about six weeks. An overseas factory could produce twice as many in the same time. But McClellan says Starbucks was patient. 'They came out, they spent time in my factory, they listened. And that has made me really proud to do a good...
3 tags
4 tags
Skype Me Maybe →
Using any VOIP service in Ethiopia will land you 15 years in prison. The government owned telecom Ethio Teleco wants to be able to inspect any sort of electronic communication between its citizens. This? This is fucking bananas.
"6. Because people are likely to shout all kinds of things during the orgy, it's..."
– orgy ground rules
1 tag
1 tag
Watch
1 tag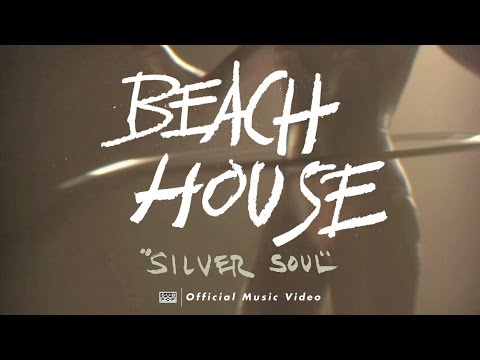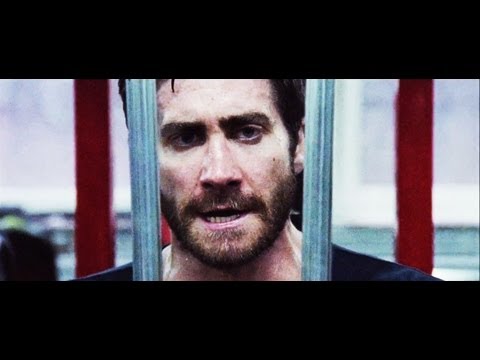 1 tag
911 is a joke
Early, the director of the criminal justice studies program at the University of Michigan's Dearborn campus, reasoned with the men for more than 20 minutes before he sensed they were about to shoot him in the head — then he ran. As his attackers fled in the opposite direction, neighbors emerged from the street's stately homes with shotguns. Holy shit balls. ...
1 tag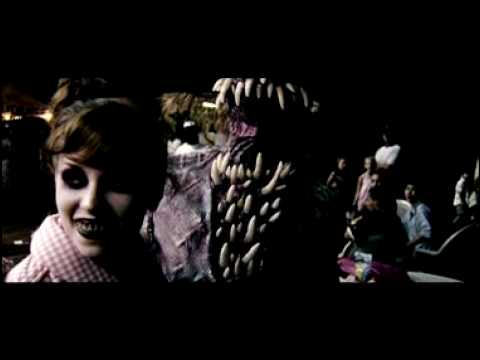 Make Cupcakes. Not War.
MI6 attacks al-Qaeda in 'Operation Cupcake' - Telegraph http://www.telegraph.co.uk/news/uknews/terrorism-in-the-uk/8553366/MI6-attacks-al-Qaeda-in-Operation-Cupcake.html